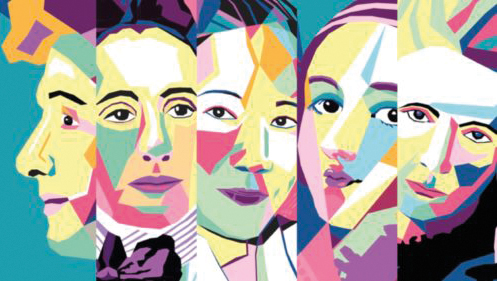 Women in Science and Engineering: Should I stay or should I go now?

Join us on Wednesday 2nd September 2020 for a panel discussion on improving retention and career advancement for women working in the field of particle accelerators. We will explore the role the organisation, and workplace culture, can play in addressing the retention and advancement issue in STEM. The panel discussion will be followed by a moderated real-time question and answer session. Participants of all genders and career stage are welcome to attend.
If you already have a question you would like the panel to discuss please submit by email to [email protected]. Questions received ahead of the conference will be grouped by theme for the panelists to address. Please note that due to time restrictions we may not be able to discuss all submitted questions.
The current confirmed panellists are:
Camille Ginsburg, Director of Accelerator Operations at Jefferson Lab   
Manjit Dosanjh, Senior Advisor for Medical Applications at CERN and visiting Professor Oxford University  
Ling-an Wu, Professor Chinese Academy of Sciences
Mihoko Nojiri, Professor of the National Laboratory of High Energy Physics Japan
Susan Smith, Director Daresbury laboratory and STFC Accelerator Centre
Claire David, Assistant Professor at York University (Canada) and Associate Scientist at FNAL
Session chair and discussion moderator is Fulvia Pilat, Research Accelerator Division Director at Oak Ridge National Laboratory.